ARGUS S
Smoke detectors
-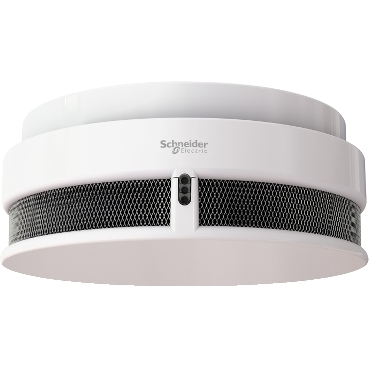 Absolutely reliable: the bodyguard

Nothing should be left to chance when it comes to safety and security. This is especially true for the risk of fire in flats and homes. Because breathing smoke in and out just three times can be fatal. At night the risk of smoke poisoning is greater, since the human sense of smell does not function when sleeping.

Whether flat, new building, or retrofitting: Argus smoke detectors always provide the right solution.